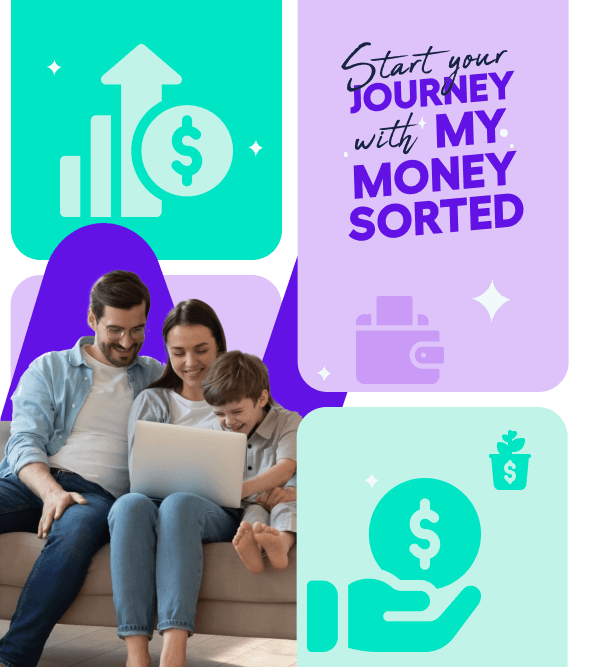 Importance of Financial Planning and Investment Management
Smart money management and investment are crucial for your future. They help you retire comfortably and save more. When investments are managed well, you can profit and avoid big risks.
An investment adviser acts as a friendly guide for your financial goals. They know a lot about money and can tailor a plan to your specific needs. They monitor how your investment is moving and how much risk you're willing to take. Working together, you'll make wise decisions, pick the right investments, and take confident steps toward your goals.
Building Wealth Together
My Money Sorted provides specialised services to help individuals achieve financial security and prosperity, focusing on their specific financial goals and circumstances. WE aim to provide an integrated approach to financial prosperity, ensuring their clients' financial success.
Investment Portfolio Analysis & Optimization
We analyse your investment portfolio, identifying growth opportunities, risk management, and diversification areas, and create a customised roadmap to maximise returns while considering your risk tolerance.
Retirement Planning & Wealth Preservation
We create a personalised retirement plan based on your financial status and future objectives, ensuring you maintain your quality of life while safeguarding your assets for future generations.
Tax-Efficient Investment Strategies
We develop investment strategies that consider tax implications, reducing legal and strategic tax liability, thereby enhancing after-tax returns and contributing to long-term financial success.
Risk Assessment & Management
Our risk assessment process evaluates your risk tolerance, investment horizon, and financial objectives, enabling us to create an investment plan for optimal growth.
Education Fund
We collaborate with you to create an education funding plan that ensures your children or grandchildren receive quality education without straining your finances, and adapting strategies as costs change.
Estate Planning
We integrate your investment portfolio into your estate planning strategy to minimise tax burdens and ensure smooth wealth transfer to your beneficiaries.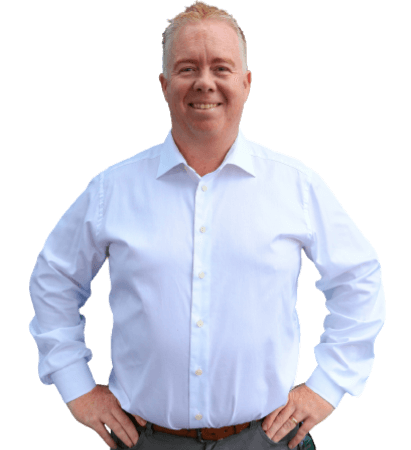 With the right advisor at your side, you can achieve your money goals in life and overcome the biggest challenges holding you back.
Ready to make the best money moves when it comes to your finances? Let us help you find the best financial planner or adviser for your needs
Our 5-Step Planning Advice Process
Your personalised financial journey starts here. Explore our step-by-step process, from tailored strategies reflecting your risk tolerance to ongoing performance updates, ensuring your financial goals become reality.
Initial Consultation
We start with a friendly talk to know about your financial dreams, what you want to invest in, and how much risk you're comfy with. This helps us see if we're a good match for helping you.
Gathering Info
We gather all the numbers about your money – how much you have, how much you owe, and what you earn. This info helps us create a plan that's just for you.
Finding Your Risk Tolerance
We figure out how much risk you're okay with. Some like more risk, some less. We'll work together to find what feels right for you.
Your Special Plan
Using all the info we've got, we create a financial plan that's unique to you. It says how to invest your money to reach your dreams. We'll choose where to put your money and how to make it grow.
Keeping Things on Track
We keep an eye on your investments and how they're doing. We check if you're getting closer to your goals. Life changes, and we'll make sure your plan changes with it if needed. This way, your money keeps working for you.
Why Trust My Money Sorted?
With a proficient team bearing acknowledged credentials and individual commitment, we provide authentic investment advice that resonates with your ambitions.
Full Financial Advice
Get a full look at your money situation so you can make the right investment decisions.
Certified Experts
Trust our experts with special certificates who really want to help you reach your goals.
Proven Results
See how we've helped others do well with their investments over time.
Personalised Plans
Get plans just for you, made to match what you want and feel okay with.
Seasoned Expertise
Benefit from years of experience, creating smart investment strategies.
Get Financial Advice from the Trusted Financial Advisors in Australia
Frequently Asked Questions (FAQs)
What services does our investment adviser offer?
Our investment advisers at My Money Sorted provides personalised investment plans, manages portfolios, plans for retirement, assesses risks, and guides wealth-building choices according to your goals and comfort level.
Do I need an investment adviser?
If you want expert help to navigate investments, our investment advisor is here. Whether you're new to investing or want to improve your portfolio, we offer smart advice.
What makes your investment adviser special?
Our investment financial adviser focuses on you, does deep research, and stays updated on money trends. We care about your goals and give advice that fits you.
How does investment planning work?
Our investment adviser follows clear steps: We learn about your financial status, make a plan just for you, invest in different ways, and watch your investments to keep them good.
Can you help with retirement plans?
Of course! Our investment financial advisors are great at planning for retirement with smart investments. We'll look at your money and make a plan so you can enjoy retirement.
Want to get your money sorted? Read our free guide and get back on track today.