Trusted Financial Advisor in Australia
Empower Your Finances with Expert Guidance
Experience personalised financial guidance and digital convenience. Our expert financial advisers are dedicated to navigating your financial goals with tailored strategies.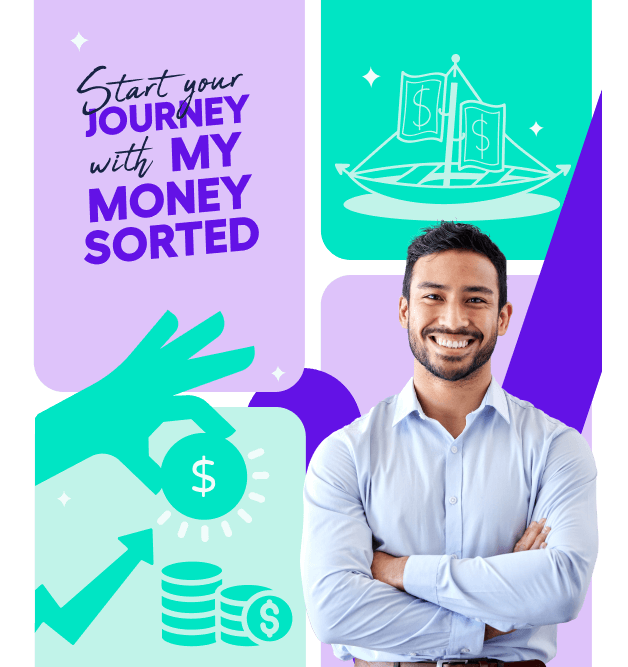 Take Control of Your Money! 
In today's dynamic world, mastering your finances is the cornerstone of a successful life. Total control over your money allows you to shape your aspirations, secure your dreams, achieve financial security, and face challenges with confidence.
My Money Sorted stands as your partner in this journey, offering tailored strategies that align with your financial situation and goals, seasoned financial advisors who understand the intricacies of Australian finances, and is a member of Financial Planning Association of Australia. Empowered by digital convenience, you'll forge ahead armed with knowledge, insight, and a solid financial plan. Step into a world where financial control transforms into a roadmap for achievement – start your journey with My Money Sorted today.
Financial Services Offered
My Money Sorted are helping Aussies get their Money Sorted with our range of services to Plan, Save & Live A Richer Life!
Ready to make the best money moves when it comes to your finances?
Let us help you find the best financial adviser or planner for your needs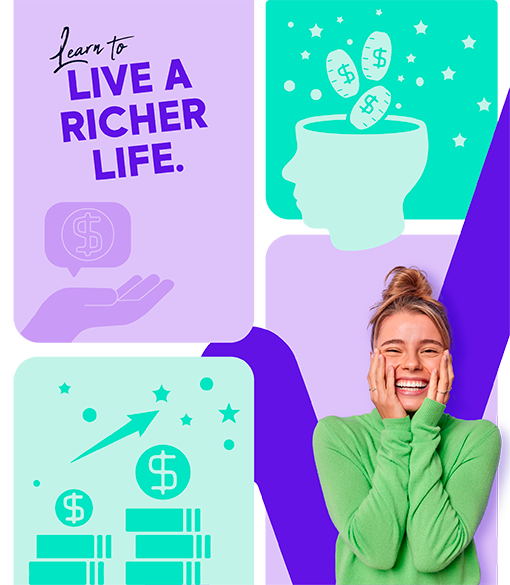 Score More Money Goals
My Money Sorted Are Helping Aussies Get Their Money Sorted with a Range of Courses to Plan, Save & Live A Richer Life!
At My Money Sorted our goal is to make life easier for 5 million Aussies by helping them make better money decisions, plan their finances to achieve their biggest goals, and secure their financial future. Our range of courses can help with different aspects of your money journey – find out more about getting your money sorted!
Why Trust My Money Sorted
Our proven track record of delivering tailored financial solutions, experienced independent financial advisers, and commitment to your success make us your reliable partner in achieving financial mastery.
Independent Financial Insights
Access unbiased financial information for informed decisions from a dedicated independent financial adviser.
Experts on your side
Specialised financial advisors delivering exceptional outcomes.
Industry-Leading Insights
Gain valuable content from industry experts for unmatched perspectives.
Comprehensive Solutions
Experience our wide-ranging suite of services designed to address every facet of your financial journey.
Get Financial Advice from the Trusted Financial Advisors in Australia
Certified and Award-winning Financial Advisors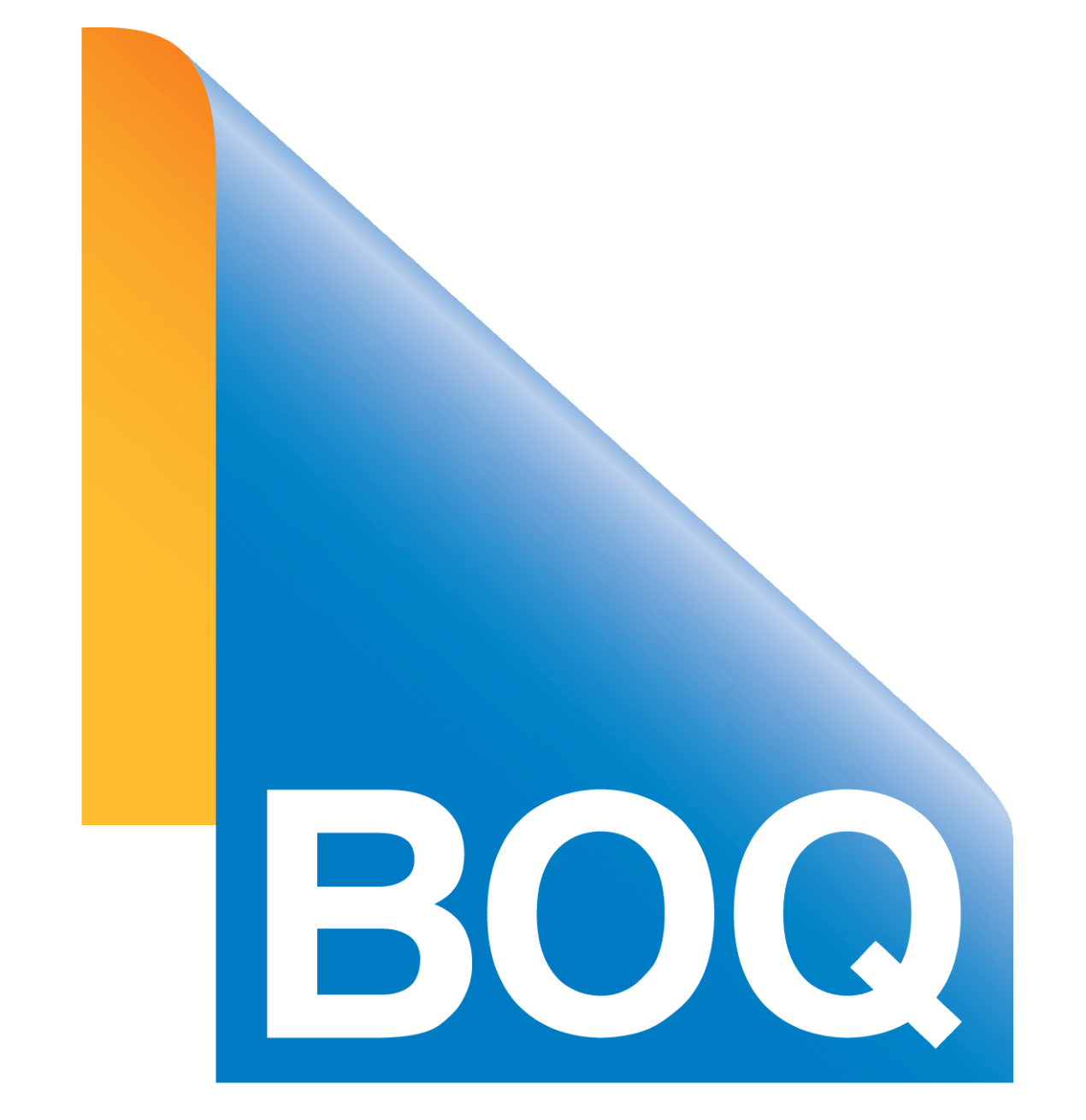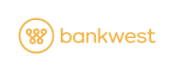 My Money Sorted Helps Aussies Live a Richer Life!
From our expert guides, to our courses and easy to use tools, our Digital Finance Platform is here for you to make the best money moves.
Not sure where to start? We'll guide you below…
I am interested in…
Growing my money
– Investing in Property
– Investing in Super
– Investing for Retirement
– Choose the best super fund
– Increase your super balance
– Talk to a Finance Expert
Buying a Home
– Learn about home loans
– How to buy a home
– First Home Buyers Tips
– Investing in property
– Estimate my borrowing power
– Compare Home Loan Deals
– Refinance my Mortgage
– Use our Mortgage Money Calculators
– Estimate the cost of Stamp Duty
– Estimate my Repayment Amounts
– Talk to a Mortgage Expert
Saving more and budgeting better
– How to Budget
– Building a financial plan
– Budget Planing Calculator
– Talk to a Finance Expert
Protecting my family's financial future
– Secure Enough Insurance Cover
– Life Insurance
– Income Protection
– Total and Permanent Disability Insurance
– Trauma Insurance
– Talk to an Insurance Expert
– Explore All Insurance
Getting the best deal on my home loan
– Refinance My Mortgage
– Estimate your Property Value
– Estimate your borrowing power
– Compare Home Loan Deals
– Talk to a Home Loan Expert
Making the most of my superannuation
– Choose the best super fund
– Grow my super balance
– Change super funds
– How much super do you need?
– Consolidate super
– Explore SMSFs
– Talk to a Superannuation Expert
Taking out a Personal Loan
– How to Get a Personal Loan
– Car Loan Finance
– Getting a Credit Card
– Compare Credit Card Deals
– Estimate how much you could borrow
Talking to a Finance Expert..
– Book a call with our team