About
Our
Goal

For you
At My Money Sorted our goal is to make life easier for 5 million Aussies by helping them make better money decisions, achieve their biggest goals, and secure the things they care about most in life.
To achieve this we're proving you with direct access to the best financial information, tools, products, and services that Australia has to offer.
We cover everything you'll need to know to get your money sorted. From the best insurance options, to tips on how to save money wisely, to insights on how best to manage your investments for a secure future.
All on a platform that's 100% free to use!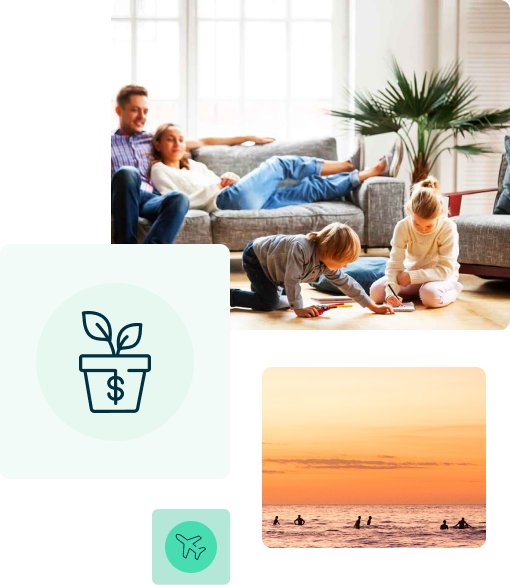 It's time for
change
My Money Sorted CEO Dan Brown, a qualified financial planner with over 18 years of experience in financial services has assembled a team of finance experts to help you make the best money moves, no matter your stage of life.
Dan has seen first-hand that informed financial decisions can lead to extraordinary outcomes in life, and the benefits are far more than just financial. In fact 2020 Core Data research revealed the emotional benefits of receiving advice represent an incredible 45% of the total value. That's right! The value of great advice is about much more than money.
Dan and his team are on a mission to provide more Aussies with the kind of peace of mind and emotional benefits that come when you know your money is sorted.
Meet the team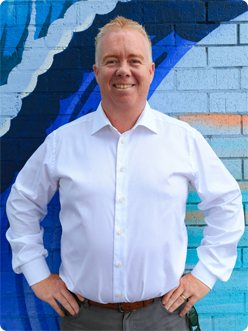 Daniel Brown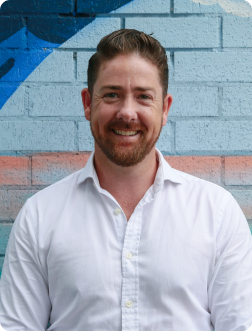 Mitch Ramsbotham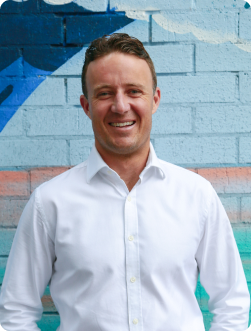 Tom Haigh
Achieve Your Biggest Money
Goals
Why do the hard work trawling the web for answers and solutions when it's already been done for you?
Independent and unbiased general financial information
High-value content and insights from the best in the industry, about the best in the industry
Specialist financial gurus who pack the experienced needed to provide great outcomes
Read our frequently asked questions
Finally, get to know where your money is
Tap into our free Money Sorted app and get an approximate picture of your financial world in under 5 minutes.
Get real time information on things like the estimated value of your home (via RP Data auto valuation), where your money is going each month, and what your approximate overall net worth looks like.
Set money goals for the future and get clear on what's needed to get there. Try the Money Sorted app today.
Learn how others have got their money sorted and how you can too.
Learn how other Aussies made the kind of money moves that have delivered transformational results.
Hear what they did, why they did it and what life looks like today.
From a struggling muso who stumbled upon a successful online side hustle, to a 22 year old who defied the property curse to break into the housing market, to a firefighter who turned his beachside shack into a passive income phenomenon.
Subscribe to our mailing list for regular success stories, expert insights and exclusive offers delivered to your inbox each week. No spam, just great things to help you get your money sorted.