Looking to invest in a property in Australia but still unsure about the options? Unfamiliar with the process and guidelines involved in property assessment and acquisition?
Buying property can be an excellent investment, although it can pose some challenges. Before you begin the hunt for that dream home, you must do your research.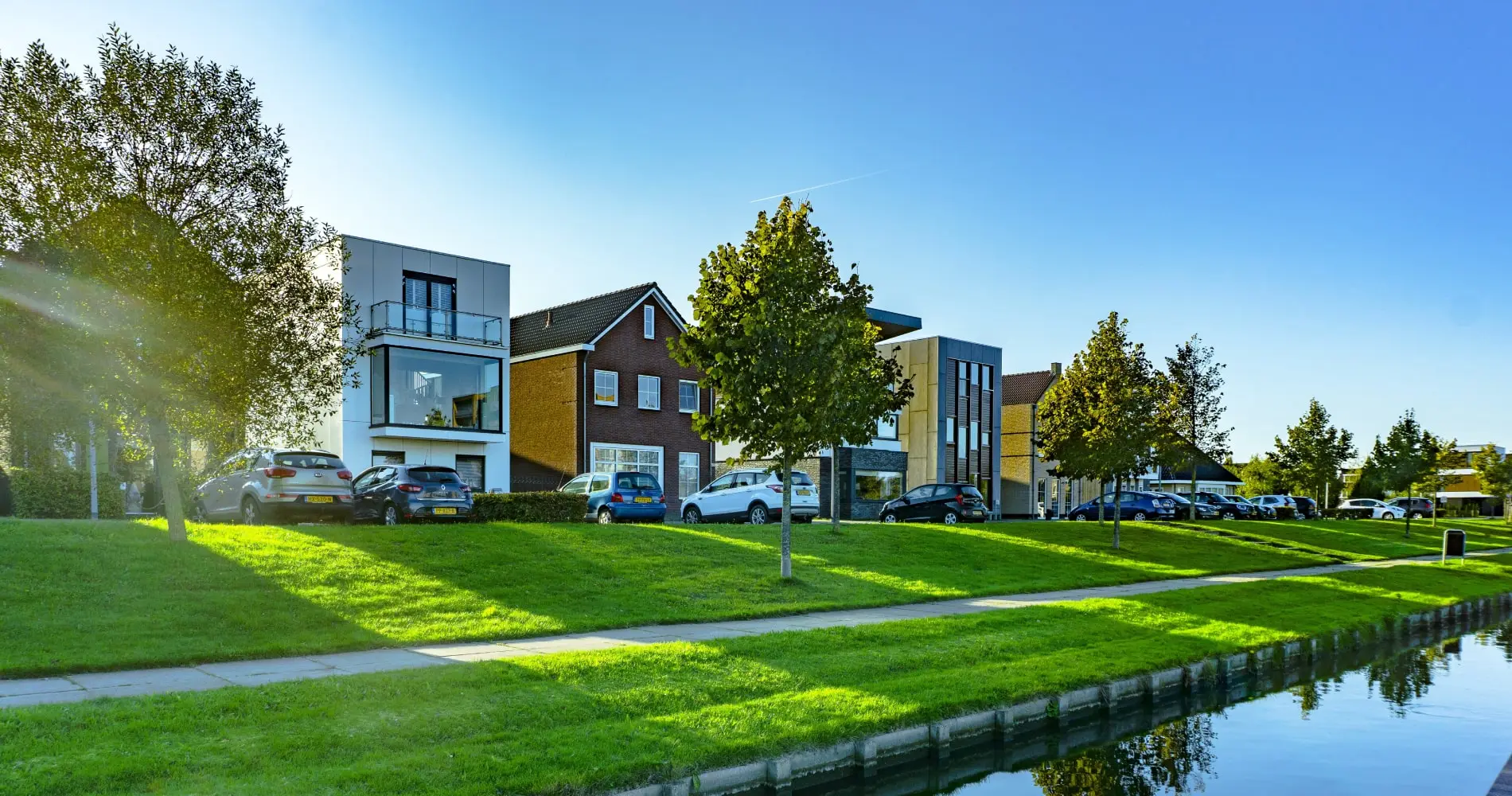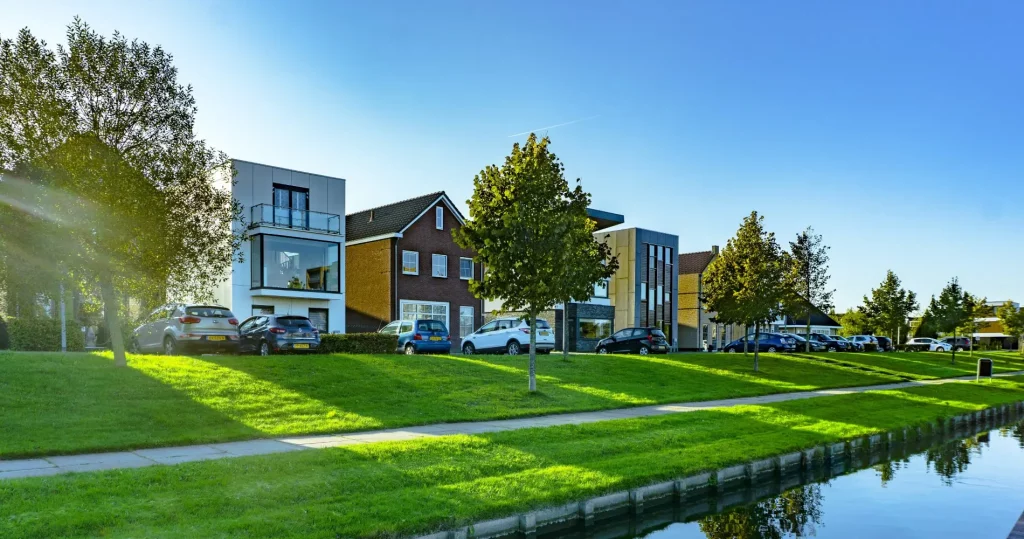 This article discusses the basics of the property market to help you make well-informed decisions regarding real estate transactions. Investment property types, property value, property listing sites, and property tools are also explained.
Types of Investment Property
An investment property is a kind of real estate asset acquired to earn a return on the investment through rental income or future resale.
A property may be possessed by a corporation, a group of investors, or an individual investor. It can be a short-term investment or a long-term endeavour, depending on the purpose of acquisition.
Residential
Residential properties are primarily acquired for individual or household dwellings. Investors may also acquire residential properties to earn additional income through rental homes.
Apartments, townhouses, and single-family homes are examples of residential structures.
Commercial
Properties acquired for the primary purpose of generating business profit are considered commercial. Examples of these are commercially-owned apartments or retail site locations.
Returns on investment can be higher for a corporation or investors who own commercial real estate. However, this property type entails costly maintenance and improvements.
Mixed-Use
The mixed-use property type can be used either for commercial or residential purposes.
A building, for instance, may be designed to have dwelling spaces as well as commercial businesses like restaurants, convenience stores, or bars.
Commercial spaces usually have built-in air conditioning systems. Residential units include bedroom apartments operating in the same establishment.
Note, however, that the sales of investment property have to be reported, resulting in capital gains with tax implications for investors.
Finding the Perfect Australian House
Several options are available if you are looking for a residential property in Australia.
To make a sound decision, you should check the housing market guides, including factors to consider when deciding which real estate property to purchase.
When looking for your perfect home in Australia:
Inspect property features before sale
Get help from a licenced local real estate agent
Make a deposit and arrange a settlement
Apply for home loans with a bank
Calculate extra costs
Have insurance with low-interest rates
Connect home utilities in living areas
Know resident rules and regulations
Buying Your Own Home
Whether you're an Australian citizen or a foreigner from New Zealand, you can buy a new home with car spaces or real estate property anywhere in Sydney, Canberra, the Gold Coast (Brisbane), Melbourne, Perth, New South Wales (NSW), Queensland (Qld), Victoria (Vic), Adelaide, Hobart, or any other capital cities in the country.
Regardless of the location, you need to follow the laws and regulations that apply to the acquisition of real estate properties.
The laws in Australia allow foreign non-residents and temporary residents in the country to purchase investment properties, dream homes with ideal land size, and other assets for development.
Here are steps to ensure that your real estate transaction runs smoothly:
Save for a house deposit
Hire real estate agents and solicitors
Arrange the financing and get pre-approval
View the actual property
Get legal advice when entering into a contract
Complete the sale with pre-settlement
Home Price Guide
Researching the property market and keeping updated on property news and property alerts is crucial when buying investment properties in Australia.
You may have to hire Australian property management professionals or estate agents to gather some information about house prices or the price growth of the property you want to buy.
Most resources on property prices (min price, median price, and max price) and the latest news on real estate transactions can be accessed online.
According to the Australian Bureau of Statistics, the total value of residential dwellings in Australia rose from $449 billion to $8,293.2 billion in the March quarter 2021 .
Based on the Domain House Price Report in the March quarter 2021, the Australian capital cities with the highest median prices are:
Sydney: $1,309,195.00
Melbourne: $974,397.00
Canberra: $927,577.00
Meanwhile, the top three Australian cities with the lowest median house prices are Darwin, Perth, and Adelaide.
For a comparative analysis of residential property price indexes in Australia's eight capital cities, visit the ABS (Australian Bureau of Statistics) website.
You can also check out BIS (Bank for International Settlements) residential property price database for more information.
First home buyers can compare sales of individual residential properties, which is essential in decision making. Data on sales in the previous year is available online.
Accessing this information on the internet will tell you how much owners have paid for a real estate property and whether it was put to auction since the time of purchase.
First Home Owners Grant (FHOG)
The First Home Owner Grant scheme began in 2000 to offset the GST (goods and services tax) effects on homeownership. Under the plan, a one-off grant is payable to first homeowners that meet the eligibility criteria.
This system is funded by the states and respective territories under respective legislations. It encourages and assists first-time investors to acquire properties across Australia.
Currently, the grant is $10,000, which is for the purchase or build of a house that costs less than the given amount. Each eligible transaction can receive one grant, meaning that two investors buying together are only eligible for one grant.
If it's your first transaction as a homeowner, you can apply for FHOG when purchasing or building a new home.
The following basic requirements should be met:
You're at least 18 years old
You're an Australian citizen or permanent resident
You're buying or building your first home
No one has lived in the home you're buying
The house is worth no more than $750,000
Renting Out Property
There are guidelines you have to follow when you're looking to rent a house or apartment. The first requirement is to familiarise yourself with Australia's 100 Point Check.
The 100 Point Check is a personal identification system provided by the Australian government. It is used by property owners when preparing their identification documents and before renting out a property.
Under the system, a person is given points according to their IDs, such as a driver's license, passport, and utility account. A renter needs to have a minimum of 100 points for the approval of rental property application.
Property Listing Sites and Tools
Below are some of the top real estate sites where you can view listings of Australian homes:
Domain.com.au
Realestate.com.au
Rent.com.au
Greatestate.com.au
Mastersell.com.au
Pickahouse.com.au
Corelogic.com.au
The following tools can help homebuyers and real estate agents with their latest property investments:
Canva – DIY Marketing Collateral
Google Suite – Your Office in the Cloud
Trello – Task Management
Hootsuite – Social Media Management
Slack – Internal Chat and Collaboration
DocuSign – Electronic Signature Service
Streak for Gmail – Simple CRM within Gmail
Animoto – Real Estate and Marketing Videos
Mailchimp – Send Newsletters and Create Ads
You want to invest in a property in Australia but aren't sure of the best way to identify and purchase a property?
Buying property can be a great investment, but it can also present challenges. You can avoid costly mistakes and simplify the hunt for your dream investment property with the guidance of a Financial Adviser.
Many people may be unaware of this…but just like you, 41% of Aussies intend to get financial advice rather than going it alone, according to an Australian Securities and Investments Commission (ASIC) report.
Find the right Financial Adviser for you with the help of an MMS Money Buddy.
When you book a call with an MMS Money Buddy, you'll:
✓ get a better understanding of your financial options
✓ have an idea of the experts you can call on to help you reach your goals
✓ be matched with a Financial Adviser who can help develop the best property investment strategy for your situation
My Money Sorted is your stress-free pathway to getting ahead with your property investment dream.
Here's what your journey will look like:
Step 1: Start off with a quick money matters session with your MMS Money Buddy
Step 2: Get matched with a licensed Financial Adviser that's right for your financial situation
Step 3: Take the first step towards your financial goals with a clear roadmap that makes sense prepared by an experienced Financial Adviser
It's that easy!
References