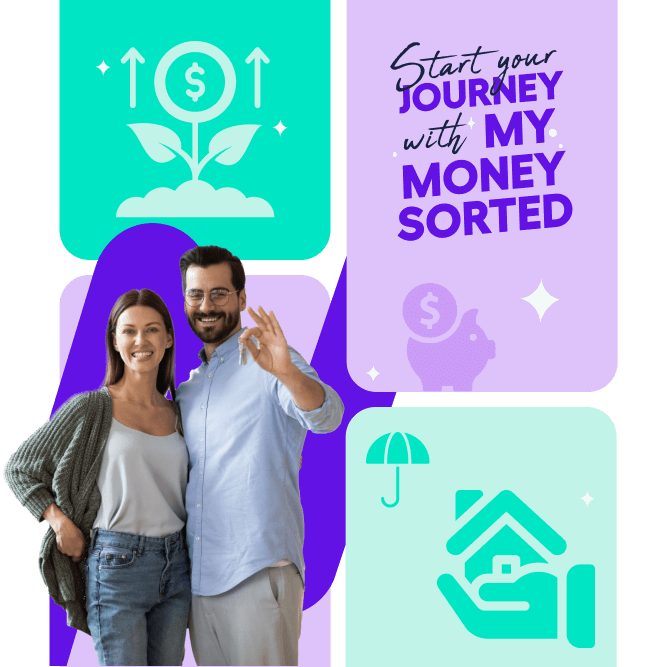 Get Expert Guidance on Property Investment from the Professionals.
Our expert advisory team is your trusted partner in navigating the intricate world of property investment. Backed by years of experience, our advisors offer invaluable insights, personalised strategies, and in-depth market analysis to help you make informed decisions. By seeking professional guidance, you gain access to a wealth of knowledge, mitigate risks, and maximise returns on your investments. Our team's track record of successful outcomes underscores their expertise and commitment to your financial & capital growth.
How Can We Help You?
We offer a variety of services to help you achieve your financial dreams, no matter what your background or current situation.
First-Time Investor
For first-time property investors, navigating the property market can be daunting. We provide expert guidance to kick-start your investment journey with confidence.
Young Professional
Make the most of your early career by building a solid property portfolio. Our tailored strategies align with your financial goals.
Couple with a Growing Family
Balancing family life and investments is challenging. We offer strategies that accommodate your evolving needs while securing your family's future.
Experienced Investor
Looking to expand your investment property portfolio, enhance returns or improve your cash flow? Our seasoned advisors provide professional investment advice & advanced insights to drive your investment success.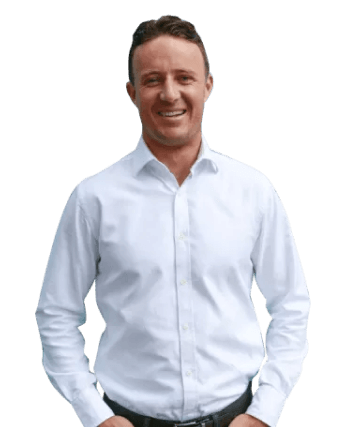 Mortgage repayments often represent the biggest annual expense for Aussie families. A lower interest rate and a better deal can make a huge difference this month, let alone in years to come. We're proud to partner with mortgage brokers who have access to lenders big and small, and can help you secure a better deal faster.
Whether you're refinancing a current loan or you're looking to purchase your first home, My Money Sorted's Finance Experts can help you understand what steps to take.
A Simplified Process for You
My Money Sorted is your stress-free pathway to getting ahead with your property investment dream. Our streamlined, 3-step property investment advisory process gives you the information you need to make smart decisions about your financial future.
Financial Assessment
Start off with a quick money matters session with your MMS Money Buddy
Your Personal Adviser
Get matched with a licensed Financial Adviser that's right for your financial situation.
Tailored Investment Plan
Take the first step towards your financial goals with a clear roadmap that makes sense prepared by an experienced Financial Adviser
Why Trust My Money Sorted?
My Money Sorted has a team of professional property investment advisors with successful track records, offering expert property advice and support to help clients achieve their financial goals.
Qualified and Certified Advisors
Our advisory team is certified in finance, real estate, and investment, demonstrating expertise and commitment to quality through rigorous training and education.
Expert Advisory Team
Our experienced property investment advisors provide expert guidance, staying updated with market trends and regulations, and ensuring well-informed investment decisions for clients.
Proven Track Record
Our proven track record in property investment and client satisfaction demonstrates our ability to identify profitable opportunities and help clients achieve their financial goals.
Tailored & Personalised
We offer tailored investment plans that align with your financial goals and aspirations, providing personalised service by getting to know you and your financial situation to provide the most relevant and professional advice.
Industry Affiliations
We are members of reputable industry organisations, demonstrating our dedication to excellence and professionalism. These affiliations provide us access to resources, networking opportunities, and ongoing education.
Get Financial Advice from the Trusted Financial Advisors in Australia
Ask our team of Financial Planner experts for your retirement questions.
What does a Property Investment Advisor do?
A licensed and qualified Property Investment Advisor helps individuals make strategic decisions about investing in real estate, considering factors like market trends and financial goals. Hiring an advisor brings expertise, market insights, and tailored guidance to navigate the complexities of property investment successfully.
How do you customise investment strategies for clients?
We analyse your financial situation, risk tolerance, and investment horizon to create personalised strategies that align with your objectives. Rest assured, our advisors are highly qualified, licensed professionals with a wealth of experience in the Australian property market.
What types of properties do you recommend investing in?
We recommend properties with strong growth potential, including residential, commercial, and mixed-use, based on thorough market research.
How do you stay updated with the property market trends?
Our team of property investment professionals stays informed through continuous market monitoring, industry affiliations, and extensive networks to provide you with the latest insights and opportunities.
What are the risks of investing in property?
Investing in property involves various risks such as market fluctuations, loan default, tenant default, maintenance costs, and legal issues. It's crucial to comprehend these risks before deciding to invest in property.
How do I get started with your services?
To get started with our services, simply contact us to schedule a consultation. During the consultation, we will discuss your investment goals and needs and provide you with a tailored plan to help you achieve them.
Want to get your money sorted? Read our free guide and get back on track today.