Book a free call with our money gurus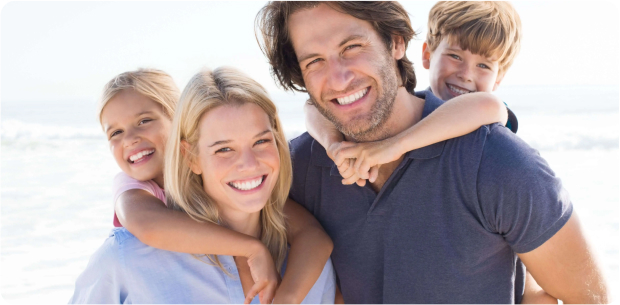 Considering working with a financial planner or adviser?
An experienced financial planner or adviser can help you plan for your biggest financial goals and overcome the challenges holding you back.
But with service inclusions and costs varying widely across the industry, it's important that you find the best fit for your needs. Let us help you find the best financial planner or adviser for your needs.
Complete the form below and let our money gurus help find the best solution for your needs.
Our
Goal

For you
At My Money Sorted our goal is to make life easier for 5 million Aussies by helping them make better money decisions, achieve their biggest goals, and secure the things they care about most in life.
To achieve this we're proving you with direct access to the best financial information, tools, products, and services that Australia has to offer.
We cover everything you'll need to know to get your money sorted. From the best insurance options, to tips on how to save money wisely, to insights on how best to manage your investments for a secure future.
All on a platform that's 100% free to use!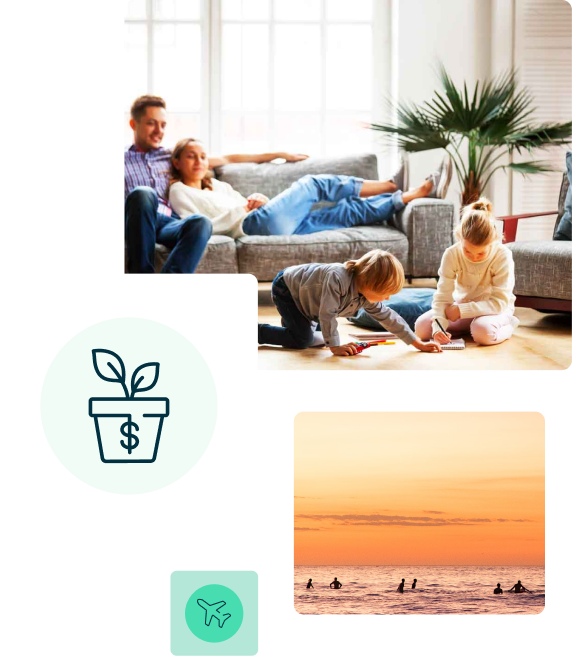 Complete the form below and let our money gurus help you understand what steps to take to find the best financial planner or adviser for your needs